Digest of Papers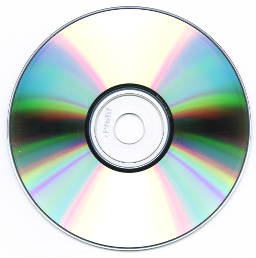 Advanced Program is now Available!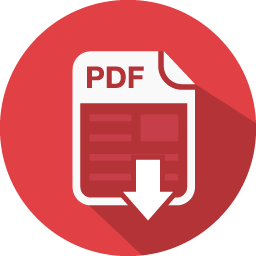 Registration is now open!
Second IEEE International Workshop on Automotive Reliability &eamp; Test
Fort Worth Convention Center, TX, USA
November 02-03, 2017.
held in conjunction with ITC 2017
The ART workshop focuses exclusively on test and reliability of automotive and mission-critical electronics, including design, manufacturing, burn-in, system-level integration and in-field test, diagnosis and repair solutions, as well as architectures and methods for reliable and safe operations under different environmental conditions. With increasing system complexity, security, stringent runtime requirements for functional safety and cost constraints of a mass market the reliable operation of electronics in safety-critical domains is still a major challenge. The ART Workshop offers a forum to present and discuss these challenges and emerging solutions among researchers and practitioners alike.
ART will take place in conjunction with the IEEE International Test Conference (ITC) and is sponsored by the Test Technology Technical Council (TTTC) of IEEE Computer Society.
You are invited to participate and submit your contributions to the ART Workshop. The workshop's areas of interest include (but are not limited to) the following topics:
Functional safety
Robustness and security in automotive
Multi-layer dependability evaluation
Verification and validation of automotive systems
Automotive standards and certification - ISO 26262
Fault tolerance and self-checking circuits
Dependability challenges of autonomous driving and e-mobility
Transient events- effects and mitigation
Aging effects on automotive electronics
Power-up, power-down and periodic test
System level test
Built-In Self-Test (BIST and SBST) in automotive systems
Functional and structural test generation
High quality volume test- minimizing DPPM
Life cycle test cost minimization
Download the Call for Paper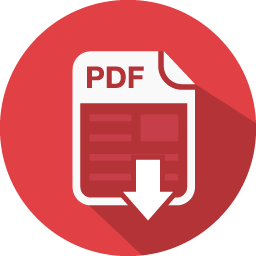 Important Dates
Submission deadline : September 8 Extended to September 15, 2017
Notification of acceptance : September 29, 2017
Camera-ready material : October 13, 2017
Paper Submission
The Workshop prefers Full Paper submissions (of up to six pages), but also allows Extended Abstract submissions (of at least two pages). Each submission has to be in a standard IEEE format. The IEEE template can be found here.
Submissions should be made electronically as a single PDF file here.
Organizing Committee
| | |
| --- | --- |
| General Chair: | Yervant Zorian – Synopsys (US) |
| Vice General Chair: | Davide Appello – ST Micro (IT) |
| Program Chair: | Paolo Bernardi – Polito (IT) |
| Panels: | Rubin Parekhji – TI (IN) |
| Special Sessions: | Peter Sarson – AMS (AT) |
| Publications: | Marco Restifo - Polito (IT) |
| Finance: | Suriya Natarajan – Intel (US) |
| Publicity: | Lorena Anghel - TIMA (FR) |
| Registration: | Teresa McLaurin – ARM (US) |
| Electronic Media: | Alberto Bosio – LIRMM (FR) |
Program Committee (to include)
| | |
| --- | --- |
| O. Ballan | Xilinx |
| N. Bishnoi | Globalfoundries |
| G. Boschi | Intel |
| W. Coe | Xilinx |
| A. Cron | Synopsys |
| W. Dobbelaere | ON Semiconductor |
| P. Engelke | Infineon |
| C. Eychenne | Bosch |
| D. Gizopoulos | University of Athens |
| A. Hales | Texas Instruments |
| P. Harrod | ARM |
| G. Harutyunyan | Synopsys |
| A. Majumdar | Xilinx |
| R. Mariani | Intel |
| R. Montino | Elmos Semiconductor |
| N. Mukherjee | Mentor Graphics |
| K. Ramamoorty | Infineon |
| E. Sanchez | Polito |
| A. Sanghani | Intel |
| H.M. Von Staudt | Dialog Semiconductor |
| M. Wahl | University of Siegen |
| H.-J. Wunderlich | University of Stuttgart |
Sponsors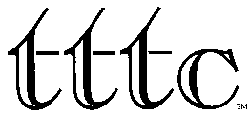 Location
Fort Worth Convention Center, Texas, USA