Accommodation
For accommodation, two options are available : staying with volunteers in Student Rooms or booking a Hotel.

STUDENT ROOMS
174 participants will have the possibility to stay with volunteers in 3 different Student Halls of Residences : Triolet Residence, Colombière Residence and Boutonnet Residence. Please note that this option is open to everyone (it is not only for students) but that it is limited to 174 places.
-> If you are interested, please book this option AS SOON AS POSSIBLE when filling your REGISTRATION FORM :
- 180 € for 5 nights
- 216 € for 6 nights

- 252 € for 7 nights
Earliest arrival date : Saturday 25, August, evening / Latest departure date : Sunday 2, September 2012, morning
Check-in after 4 pm / Check-out before noon.

All student rooms are 10 m² or more. They are all equipped with independent bathrooms and toilets, a small fridge, and a free access to Internet (please bring your own Ethernet cable).
Breakfasts : Accommodation in Triolet Residence and in Colombière Residence includes breakfasts at Triolet Restaurant. Accommodation in Boutonnet Residence does not include breakfasts.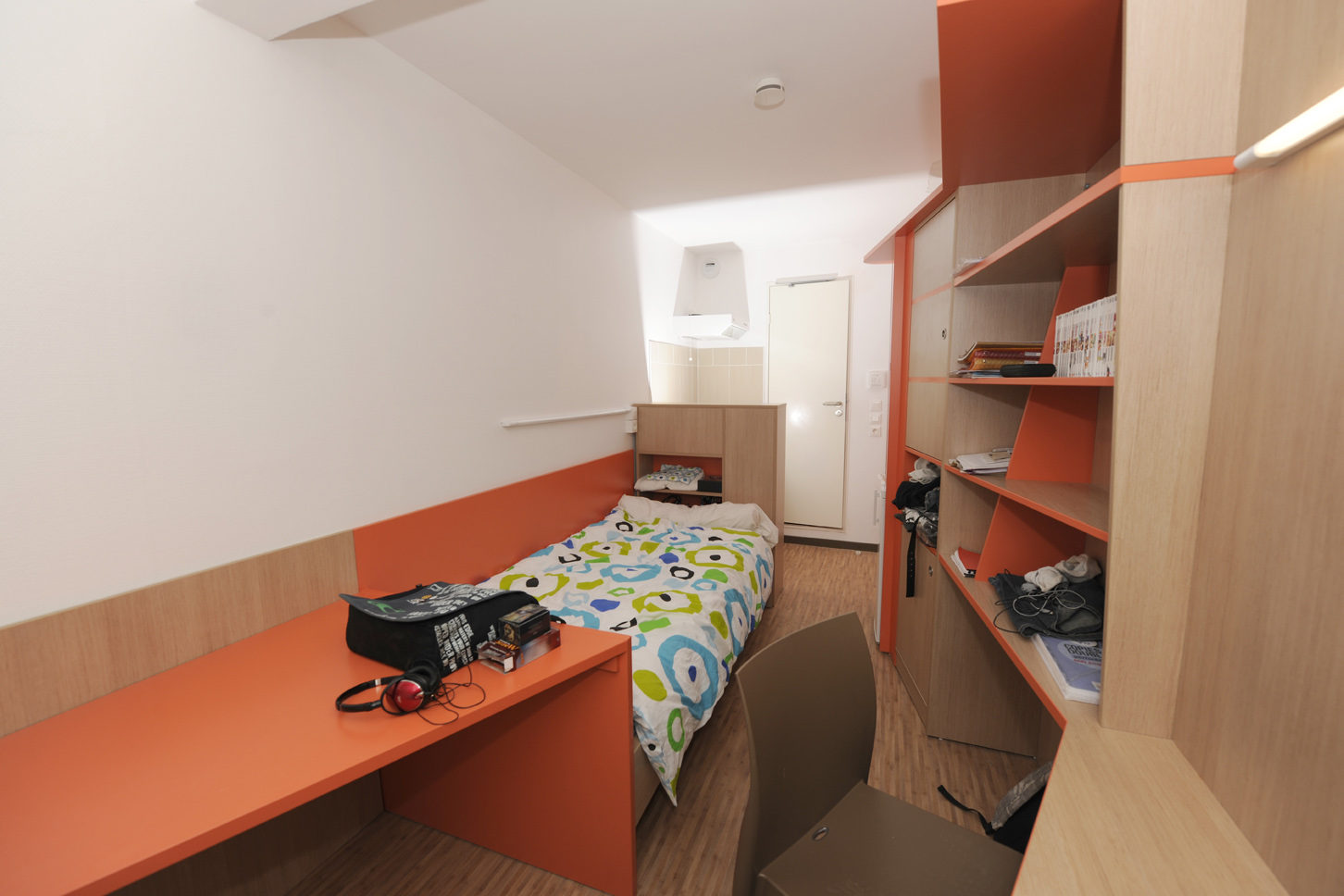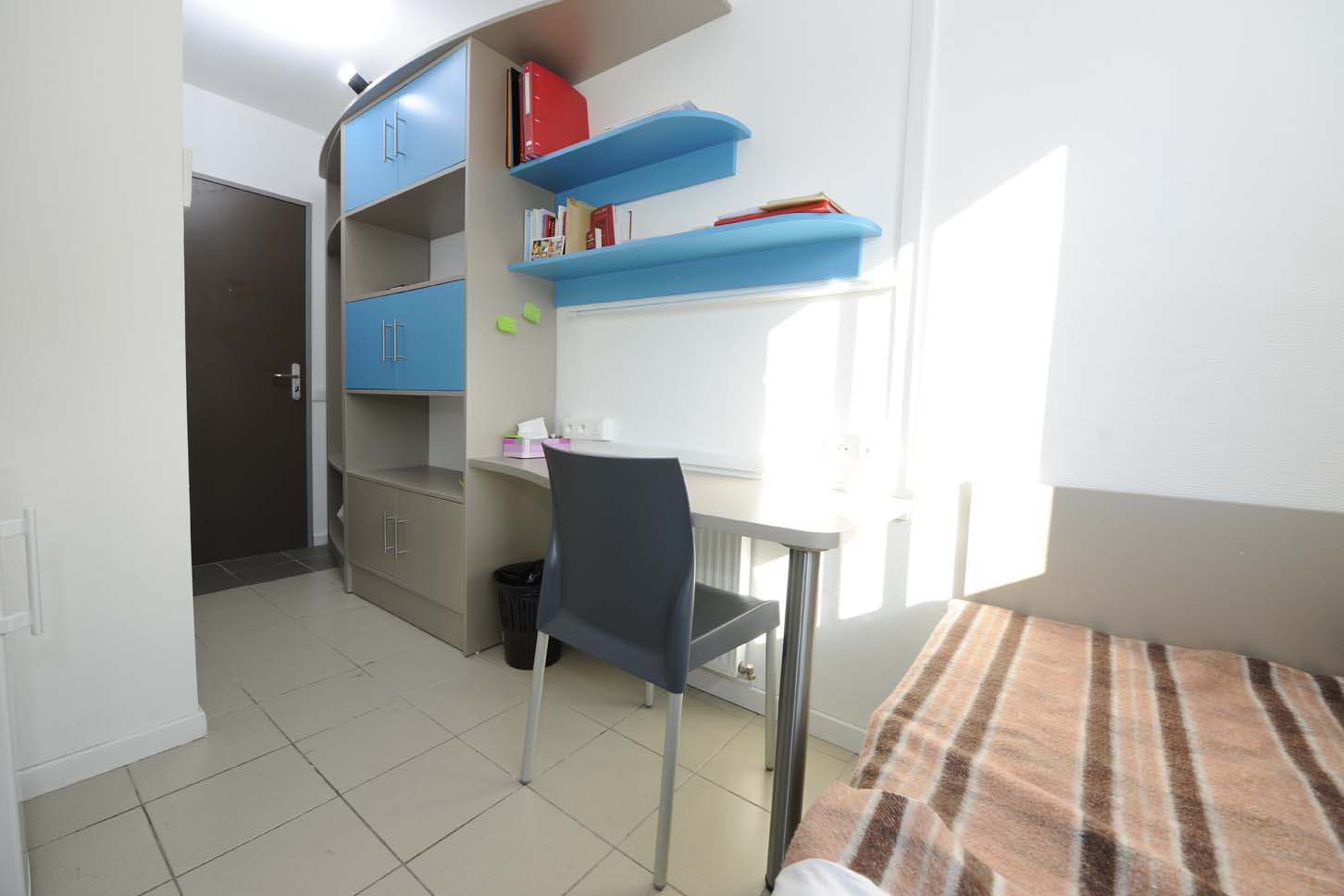 Photo 1 : Room Triolet © Luc Jennepin Photo 2 : Room Boutonnet © Luc Jennepin
Here's a map of Montpellier where you can see the 3 different Student Halls of Residences : Triolet Residence, Colombière Residence and Boutonnet Residence :
Triolet Residence and Colombière Residence are near «Campus de Triolet - Université Montpellier 2» where workshops and tutorials will take place.
Boutonnet Residence is closer to the city centre.
All three are close to a tramway station.
you can see also (in french): http://www.crous-montpellier.fr/montpellier_227.
HOTELS
1/ Booking a hotel by your own



Montpellier has accommodation facilities for up to 3,500 congress attendees in 3 and 4-stars hotels, with more than 7,400 rooms taking all the 4, 3, 2-stars hotels, chains and traditional hotel businesses, together. Hotel chains believe in Montpellier and its dynamic offerings for business visitors.
4,685 hotel rooms in Montpellier and its surrounds in 4*, 3* and 2* hotels
Most of the hotels are accessible from «Le Corum», the city center, or the «Campus de Triolet» («Université Montpellier 2») either by foot or by tramway.
-> For a complete list of hotels, please see the Accommodation Map and the sleep guide on the official website of the Montpellier Tourist Office.

2/ Subscribing to "Le Corum" Accommodation Booking Service
"Le Corum" offers an Accommodation Booking Service for a cost of € 10:
a) If you want to use the Accomodation Booking Service and prefer an online payment, please click here: http://www.pepss.com/gti/0360/GTI_360_CORUM/337/ (Payment by Credit Card only).
b) If you want to use the Accomodation Booking Service and will write a check or make a transfer payment, click here: Accommodation Form.

More information: This e-mail address is being protected from spambots. You need JavaScript enabled to view it