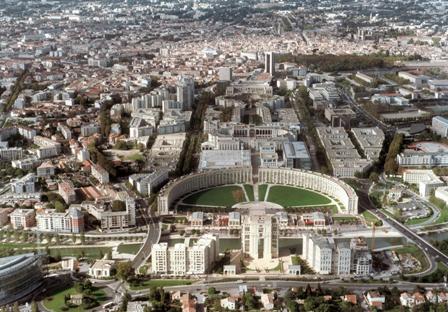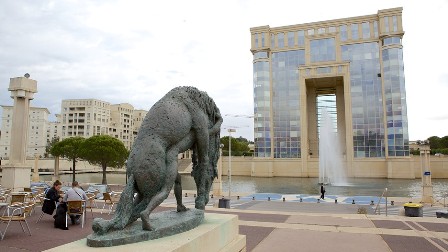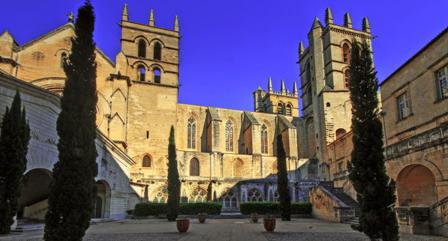 Location : Montpellier
Montpellier, the 8th largest French city, is a beautiful, human size city, 9kms from the Mediterranean Sea, halfway between Italy and Spain.
The University of Montpellier is the oldest faculty of medicine in the Western World. Nowadays the University of Montpellier hosts thousands of research scientists from all over the world, and students represent a quarter of the inhabitants.
The medieval city centre is a pedestrian it also include later buildings, in particular XVII and XVIII century mansions. The nearby modern city centre has been designed by contemporary architects, in particular by Ricardo Bofill.
With its sunny Mediterranean weather all year long and its 5 Unesco sites we are sure participants will enjoy discovering this destination. Furthermore, Montpellier is easily accessible by plane and by train, and offers a wide choice of accommodation (more than 5000 hotel rooms in different price ranges within walking distance).You may also enjoy food and wine (in particular French, mediterranean and local food and wine) in one of the 300 restaurants and 40 wine bars.