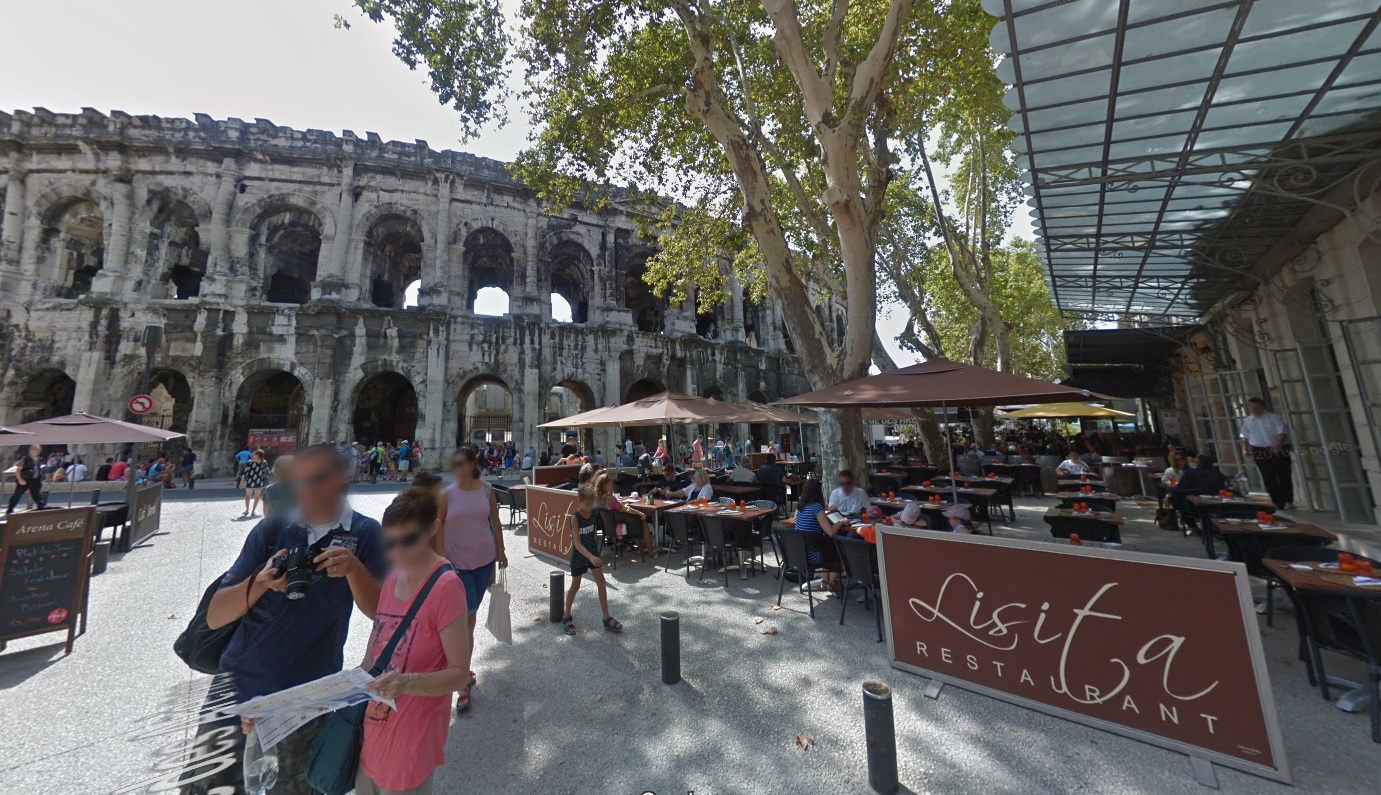 Social afternoon followed by a gala dinner at the Lisita restaurant.
See the beauty of Nîmes and remember PKM-2018 for ever
Our program for the aftenoon and evening is as follows:
14:00 to 16:00 - visit of SYMETRIE one of the world's leading providers of hexapod solutions for positioning and motion applications.
16:00 to 18:30 - guided tour of Nîmes and roman monuments
from 19:00 - gala dinner at the Lisita Restaurant, on the first floor over looking the roman arena.