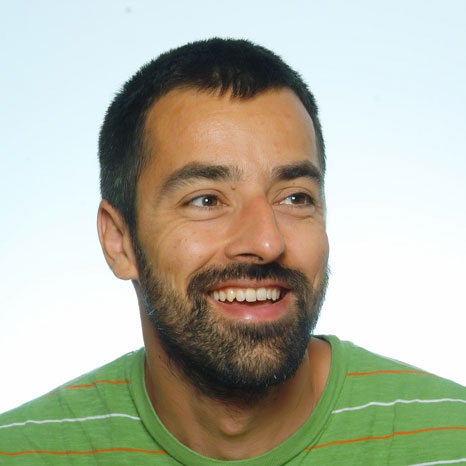 Alberto Parmiggiani is married and the father of three children. He is the coordinator of IIT's mechanical design and fabrication facility.
Dr Parmiggiani's work focuses on the development of high-performance mechanisms with complex behaviours yet minimal embodiments. From 2010 to 2019, he served as the hardware lead of the iCub project. From 2015 to 2019 he guided the mechatronic development of the R1 humanoid robot.
His main research interests are in Mechatronics, Robotics, Additive Manufacturing and Light-weight design.