Special Issue on Design, Technology, and Test of Integrated Circuits and Systems
Microelectronics Reliability seeks original manuscripts for a Special Issue on Design, Technology, and Test of Integrated Circuits and Systems scheduled to appear in an issue of 2021.
DTIS contributors are invited to submit their research work to the special issue.
The submission deadline has been extended
Important Dates:
Submission deadline: September 30th

October 14th, 2020

Reviews completed: November 30th, 2020
First round notification: December 1st, 2020
Reviews of revisions: February 10th, 2021
Notification of final acceptance: February 15th, 2021
Publication materials for final manuscripts due: March 10th, 2021
Publication date: May 31st, 2021
Best Regards,
Hassen AZIZA – General Chair
Luigi Dilillo - Program Chair
---
DTIS 2020 replaced by a virtual conference
Dear DTIS participants,
Considering the influence of coronavirus outbreak and travel restrictions, and, with the intent to protect the health and safety to all of participants, we regret to announce that the 15th International Conference on Design & Technology of Integrated Systems in Nanoscale Era, scheduled in April 1st-3rd 2020, will be virtualized (i.e. the participation of all contributors will be done by videoconference).
This decision is also motivated by the Moroccan security measures related to the covid-19 epidemic that recommend restrictions for large demonstrations and conferences including foreign participants. According to the advice of local conference committee in Morocco, more severe measures can be applied in the next days and weeks.
In view of this situation, the following arrangements have been taken:
1 – Camera Ready instructions remain unchanged for oral and poster contributions. All accepted papers will be included the IEEE Xplore digital library and an extended version will be asked for Microelectronics Reliability Journal.
2 – The virtual conference should match the conference program (i.e. same days and timing as the conference), with little modifications. The conference program will be available on the conference website in the next hours. The Program Chair will furnish more details to the speakers and participants, as soon the technical information about the videoconference will be available. In particular, a solution for the poster presentations will be decided.
3 – Standard registration fee will be adjusted (350 euros for all participants IEEE members or not). Local student fees will remain unchanged. Payment website will be updated as soon as possible. A refund will be provided for those who have already registered.
We hope that you all will help the organization committee to make DTIS 2020 take place successfully, also in these particular circumstances.
Best Regards,
Hassen AZIZA – General Chair
Luigi Dilillo - Program Chair
Overview of the conference
The aim of the Conference is to cope with the rapidly progressing technology which, today, reaches the nanometer scale. The areas of interest include the design, test and technology of electronic products, ranging from integrated circuit modules and printed circuit boards to full systems and microsystems, as well as the methodologies and tools used in the design, verification and validation of such products.
The papers accepted to the conference will appear in formal IEEE proceedings. An extended version or developments of the accepted papers will be invited to participate to a special issue of the Microelectronics Reliability Journal by Elsevier editor.
Where
Marrakesh (Morocco)
Conference committee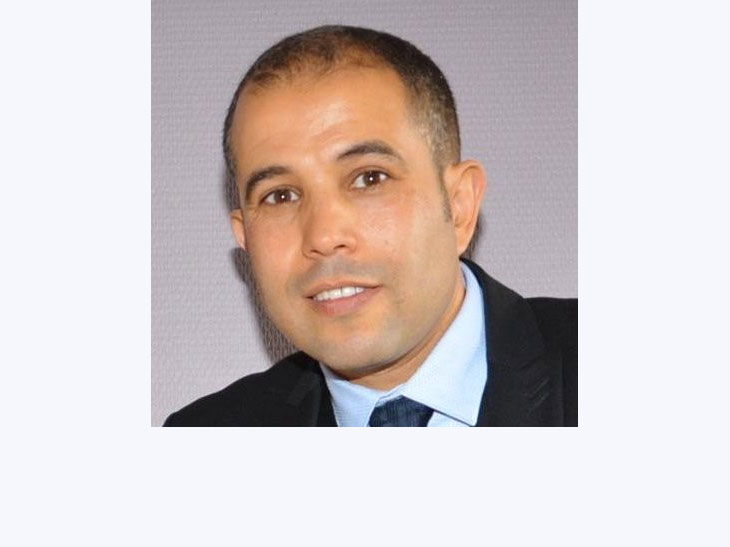 General Chair: Hassen Aziza
Associate Professor - Aix-Marseille University - IM2NP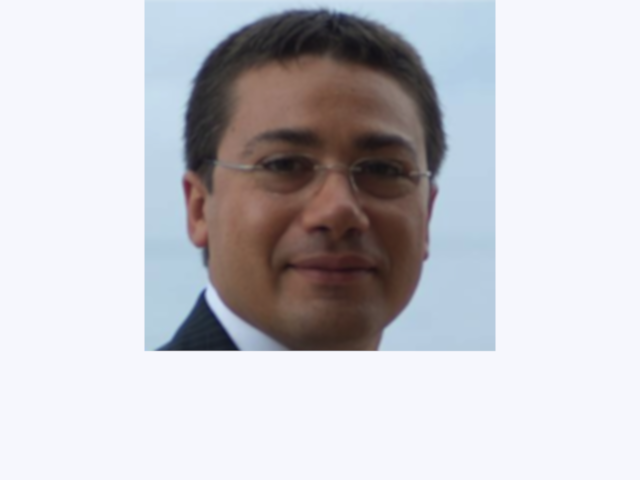 Program Chair: Luigi Dilillo
Ph.D. - CNRS - LIRMM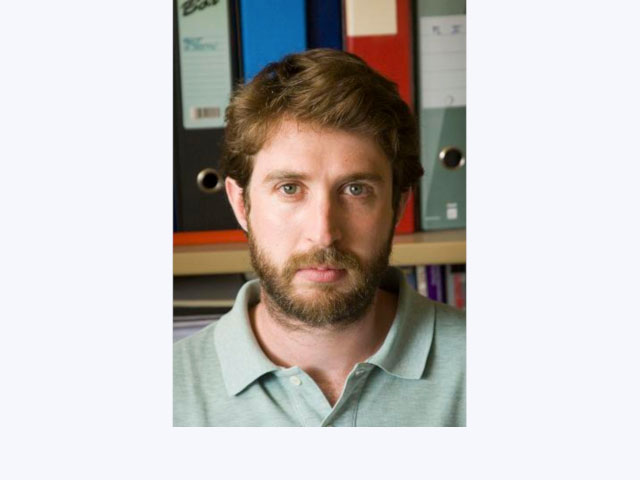 Special Session Chair: Paolo Bernardi
Associate Professor - Politecnico di Torino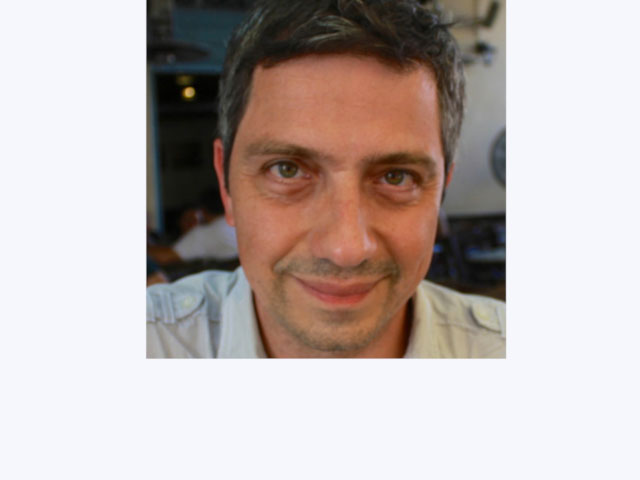 Test and Reliability Track Chair:
Marco Ottavi
Associate Professor - University of Rome Tor Vergata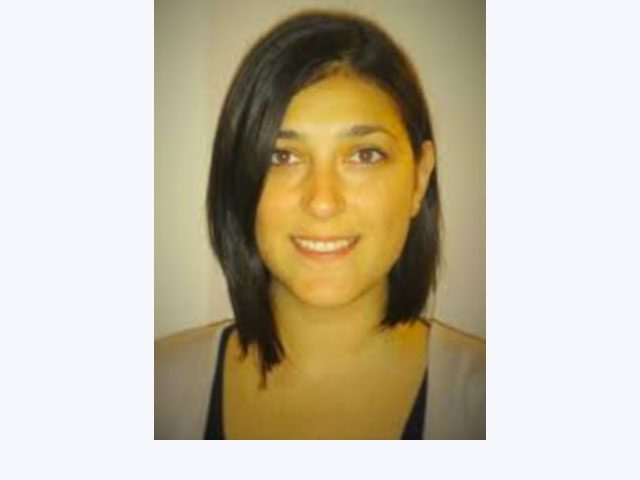 Integrated Systems Technology Track Chair: Ioana Vatajelu
Researcher - CNRS - TIMA Laboratory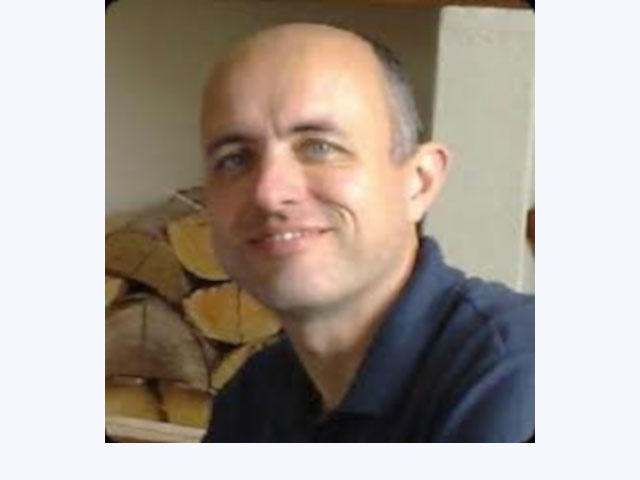 Integrated Systems Design Track Chair: Eduardo A. Bezerra
Professor - Universidade Federal de Santa Catarina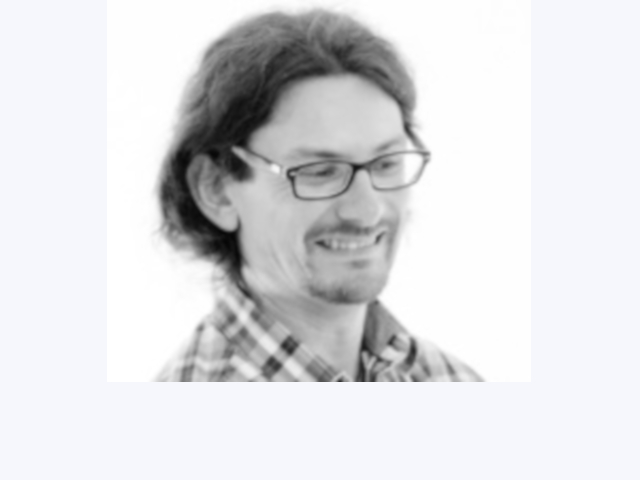 Publication Chair: Alberto Bosio
Professor - Ecole centrale Lyon - INL
Finance Chair: Mathieu Moreau
Associate Professor - Aix-Marseille University - IM2NP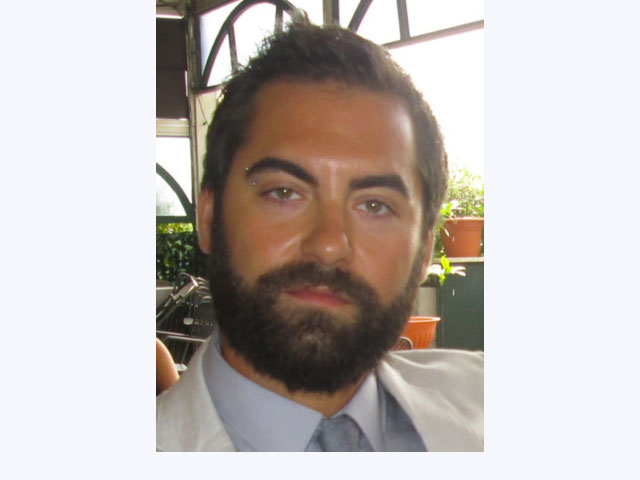 Registration Chair: Vincenzo Della Marca
Associate Professor - Aix-Marseille University - IM2NP
Publicity Chair: Jeremy postel-pellerin
Associate Professor - Aix-Marseille University - IM2NP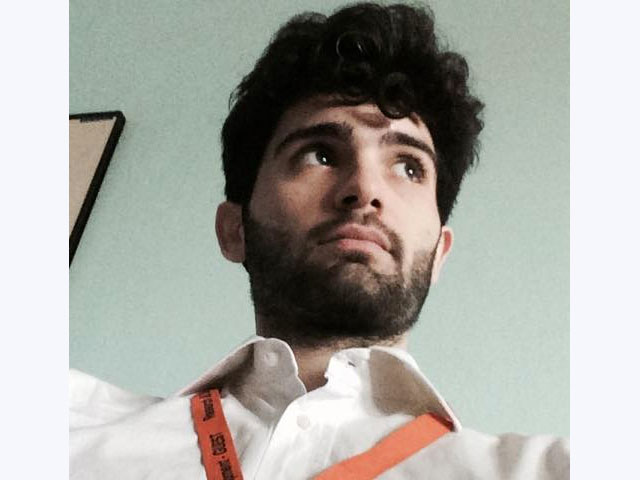 Web Chair: Marcello Traiola
Ph.D. - Ecole centrale Lyon - INL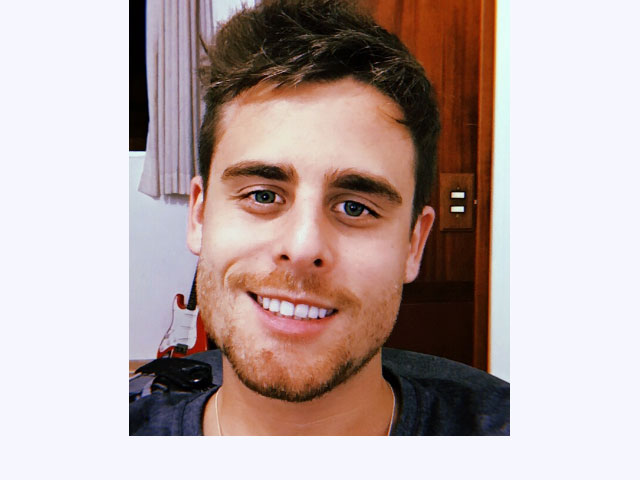 Audio/Visual Co-Chair: Lucas Matana
LIRMM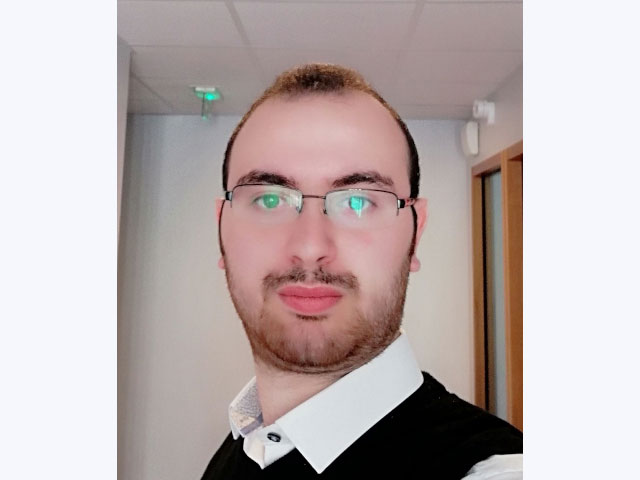 Audio/Visual Co-Chair: Hussein Bazzi
IM2NP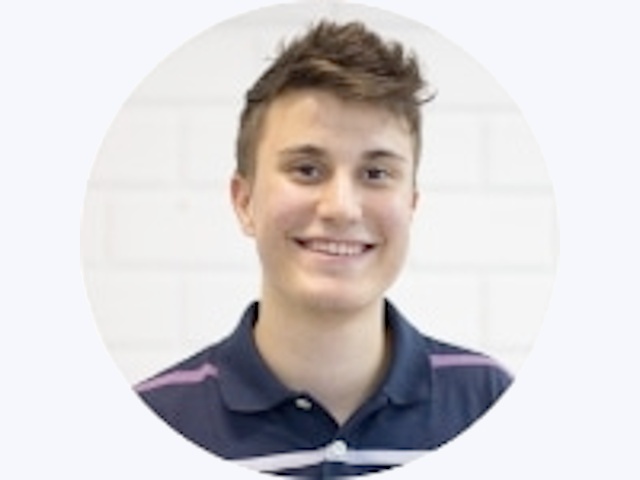 Audio/Visual Co-Chair: André Mattos
LIRMM, UFSC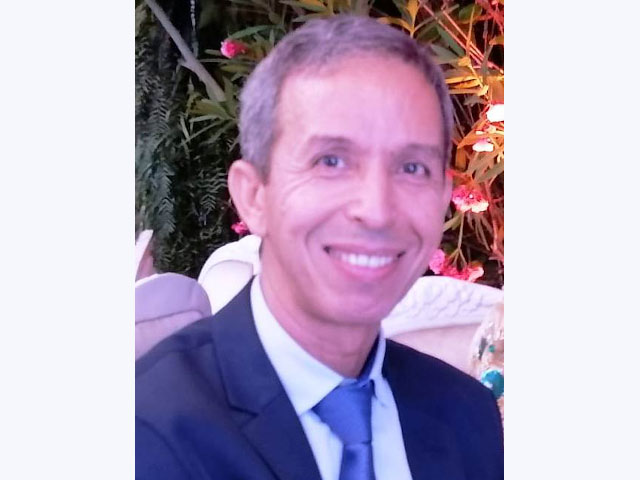 Local Committee Co-Chair: Zahi Jarir
Professor - Cadi Ayyad University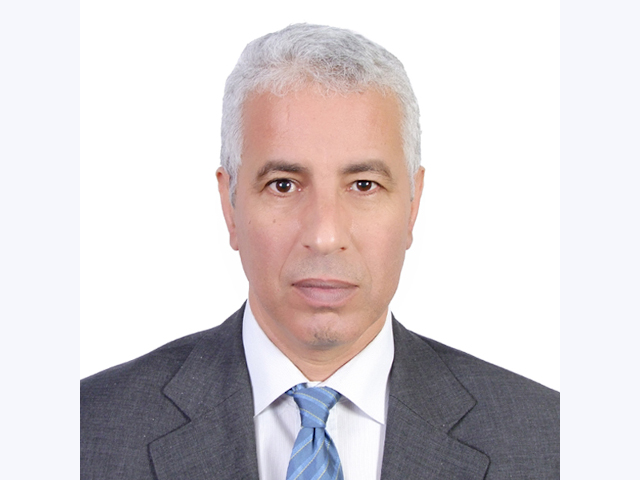 Local Committee Co-Chair: Mourad Taha Janan
Professor - Mohammed V University
Steering committee
| | |
| --- | --- |
| M. Renovell | LIRMM, Université de Montpellier/CNRS, France |
| S. Hamdioui | Technische Universiteit Delft, The Netherlands |
| P. Girard | LIRMM, Université de Montpellier/CNRS, France |
| I. Voyiatzis | Technological Educational Institute of Athens, Greece |
| M. Masmoudi | École nationale d'ingénieurs de Sfax, Tunisia |
Contact Us
Any questions can be addressed to general and program chairs
General Chair: Hassen Aziza
Program Chair: Luigi Dilillo