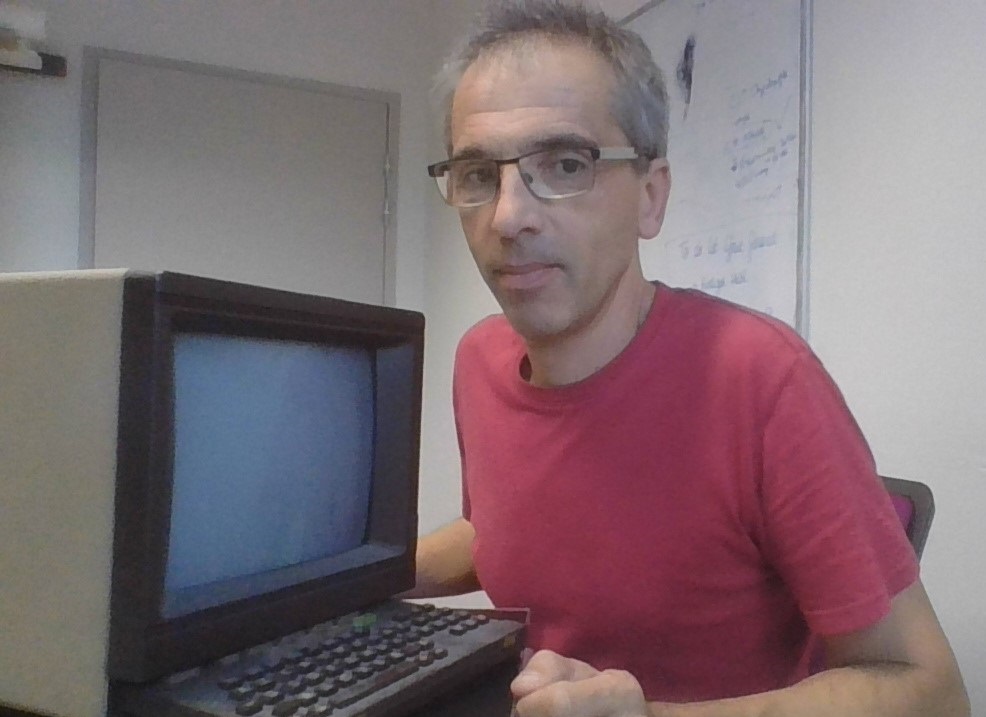 Gérard Subsol, Ph.D.
CNRS Researcher

3D image processing & 3D modeling
Updated on 6/5/2021
LIRMM, Campus St Priest
Bât. 5, CC 05016
860 rue de St Priest
34095 Montpellier cedex 5, France
Phone : (+33) (0)4 67 41 86 94
Office : 3/064
---
---
Some on-going projects
VESALE 3D: 3D dynamic virtual dissection for the teaching of human anatomy (May 2019-May 2020)

Since 2012, the French Haute Autorité de Santé has recommended that the teaching of surgery and technical gestures should "never be done for the first time on a patient". This requires a simulation-based teachning that is realistic enough to reproduce the surgical anatomy. The objectives of the VESALE 3D project, funded by the MUSE Project, are:

1) to create a database of 3D models of large anatomical regions of multidisciplinary interest for surgical learning;
2) to develop a "virtual" dissection methodology which is 3D and dynamic in order to reproduce the successive stages of dissection;
3) to propose a new educational tool for training and evaluation that is an alternative to dissection in the medical education program at the undergraduate (learning anatomy), postgraduate (surgical anatomy) or continuing education levels.
Some former projects
---