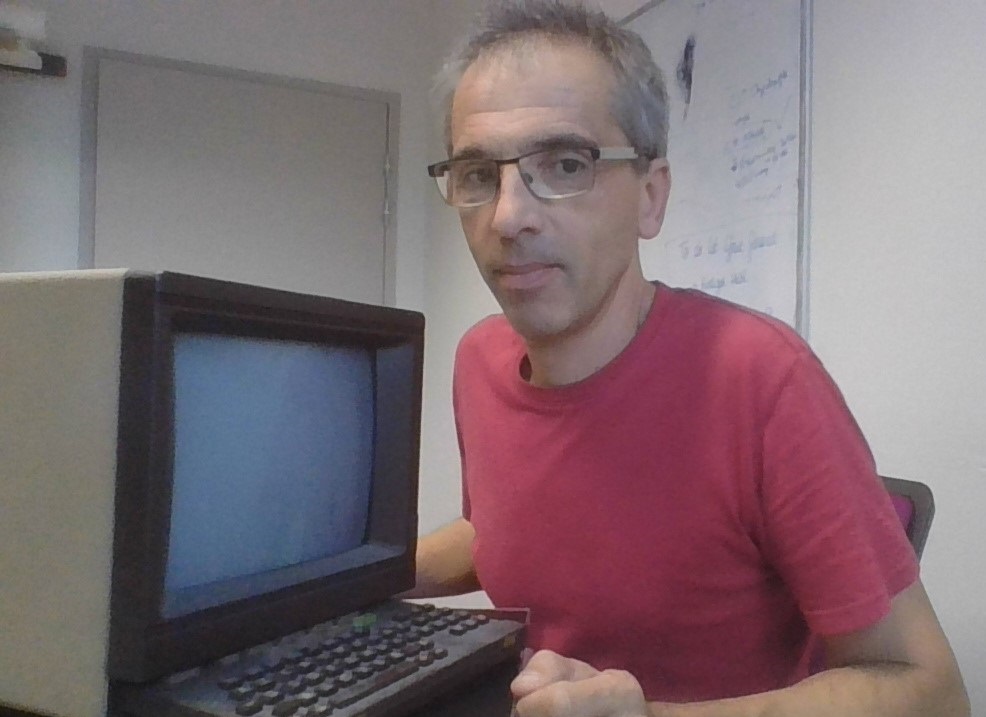 Gérard Subsol, Ph.D.
CNRS Researcher

3D modelling for paleo-anthropology
Updated on 6/2/2018
LIRMM, Campus St Priest
Bât. 5, CC 05016
860 rue de St Priest
34095 Montpellier cedex 5, France
Phone : (+33) (0)4 67 41 86 94
Office : 3/064
---
---
Some on-going projects
INLOO: 3D Information and eNgineering technoLogies for analysis of hOmo genus in SOuth Africa (March 2011 - March 2014)

The CNRS INLOO International Project aims to associate French and South-African research teams in Computer Science and in paleo-anthropology in order to develop and test new algorithms to assist the evolutive analysis, in 3 dimensions of fossil anatomical structures.

The goal is to study in particular the transition to the Homo genus, around 2 million years old. Thanks to the international collaboration, the project partners have access to data of the 'Cradle of Humankind' which include hominid fossils from 4 to -1 million years BC.

FOSSPROPALE: 3D Geometrical and Mechanical Modelling of the Fossilization Process of Paleoanthropological Remains: Application to Retrodeformation (May 2011 – May 2013)

One of the main difficulties in studying unearthed human fossils is that they have often undergone plastic deformation due to the slow movement of the surrounding geological layers, the increasing compression of the sediments that piled-up onto them, and more generally the diagenetic phenomena. It is then essential to identify these post-mortem deformations in order to restore the original shape of the fossil. In some cases, the deformations are so important that the fossil lost completely its proportions, preventing any morphometrical analysis! At the moment, palaeontologists use empirical and manual methods to compensate for these deformations.

In this CNRS Pluridisciplinary Exploratory Project, we plan to develop a more realistic method which has been, as far as we known, never investigated. If we know the position and the orientation of the fossil in the excavation, it becomes possible to infer the taphonomic constraints as for example, the gravity or the movement of the surrounding geological layers. If we assume that the fossil follows a given deformation law, we can build a biomechanical model of the anatomical structure and retro-deform it based on biomechanical laws and data.
Some former projects
---