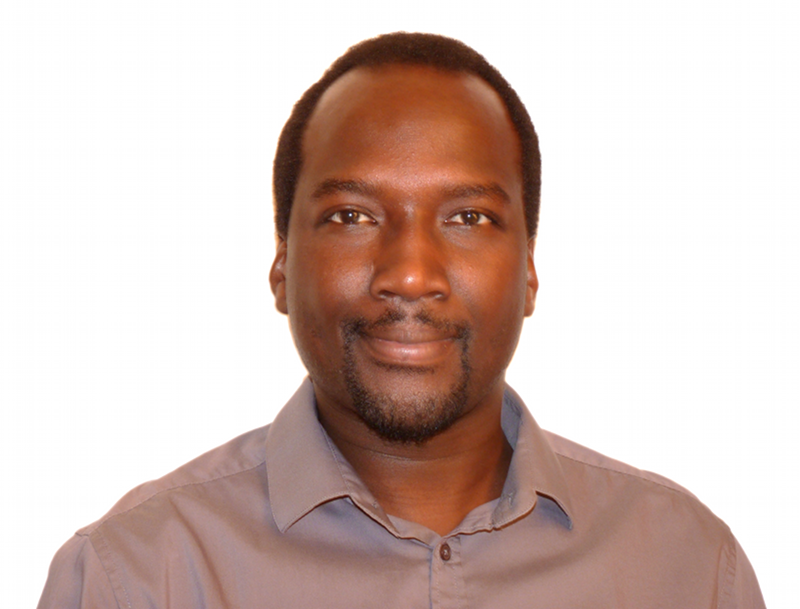 Contact information:
LIRMM -- UMR 5506 (CNRS / UM2) - CC477
161 rue Ada, 34095 Montpellier Cedex 5 - France

Phone: +33 4 67 14 98 28 / Fax: +33 4 67 41 85 00
Email: first.last@lirmm.fr (without accent in last)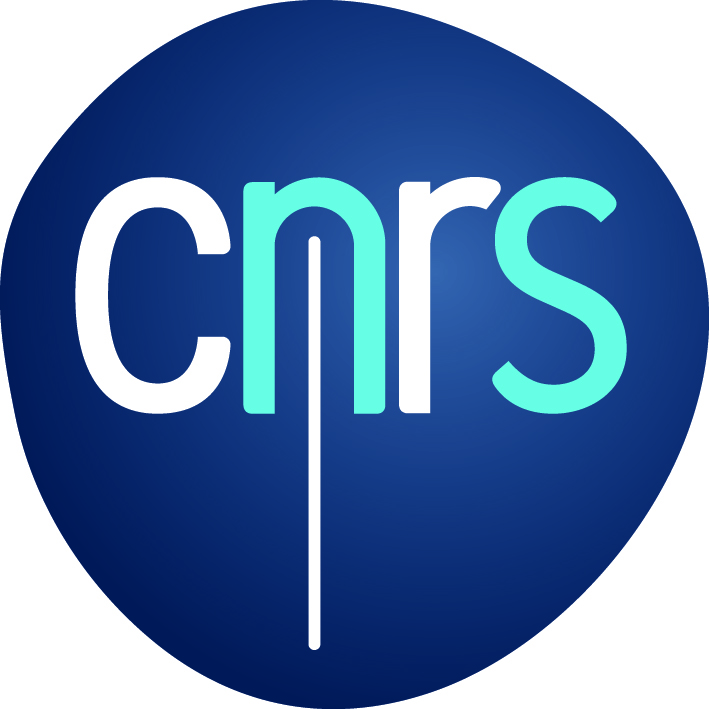 I am currently a Senior Researcher at CNRS (Directeur de Recherche) in the Microelectronics department of LIRMM (Laboratory of Computer Science, Robotics and Microelectronics of Montpellier). Since January 1st, 2021, I am Deputy Director of LIRMM, which is a major multi-disciplinary French research center located in the South of France.
The focus of my current research is on energy-efficient and high-performance embedded systems. Different design aspects are covered, including software mechanisms, architecture, and emerging memory and communication technologies. An important challenge is to adequately address the increasing heterogeneity of the target systems in a way that guarantees their energy efficiency. This activity is conducted within the Adaptive Computing (ADAC) team in LIRMM.
Research keywords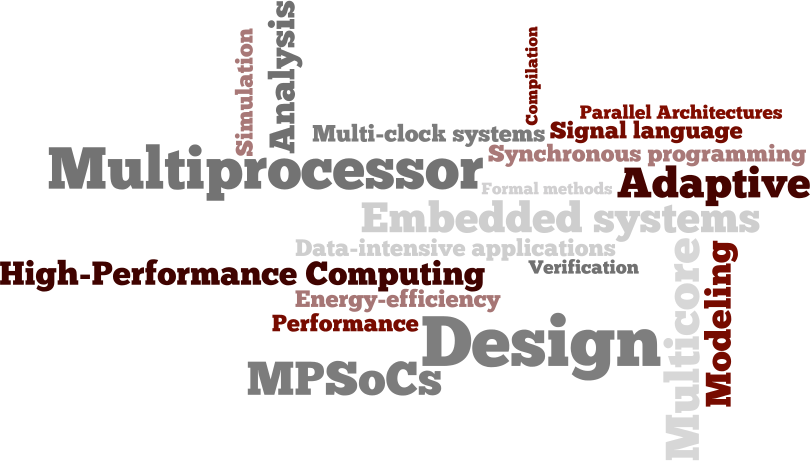 News
| | |
| --- | --- |
| | I am constantly looking for highly motivated intern, PhD and postdoc candidates willing to join our research group in LIRMM. |
Recent Publications and Talks
Committees and Editorship