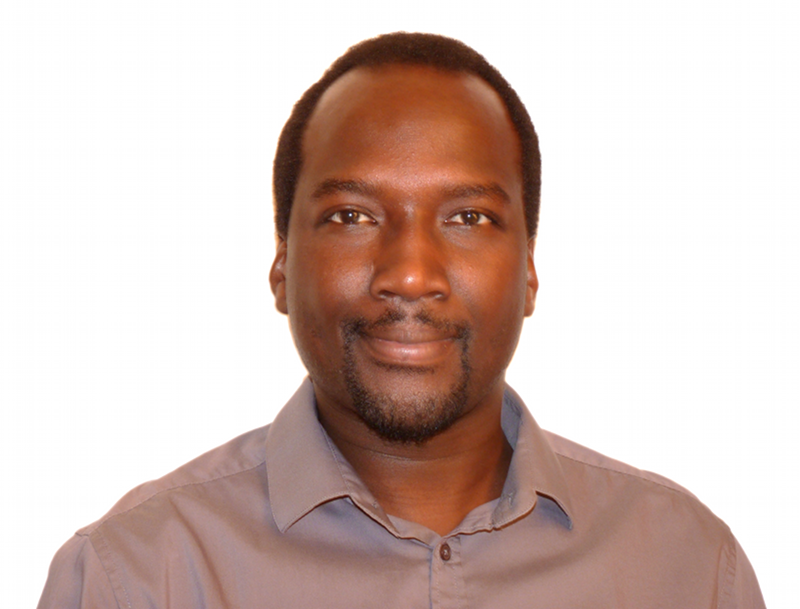 Contact information:
LIRMM -- UMR 5506 (CNRS / UM2) - CC477
161 rue Ada, 34095 Montpellier Cedex 5 - France

Phone: +33 4 67 14 98 28 / Fax: +33 4 67 41 85 00
Email: first.last@lirmm.fr (without accent in last)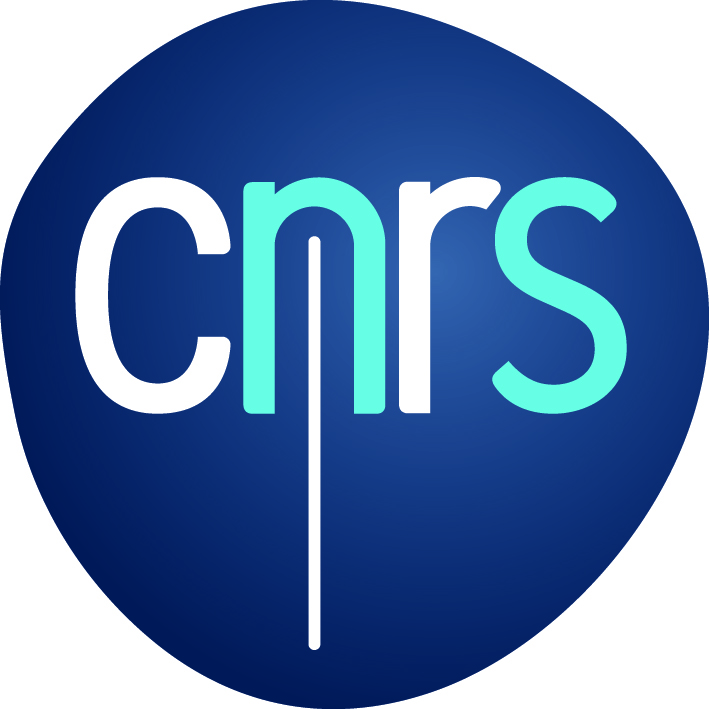 I am currently a Senior Researcher at CNRS (Directeur de Recherche) in the Microelectronics department of the LIRMM laboratory in Montpellier. I was previously member of the LIFL laboratory (now CRIStAL) and the Inria Lille - Nord Europe research center in Lille, from 2006 to 2012. Prior to that, I had been member of the IRISA computer science laboratory in Rennes. I got my Ph.D. degree in Computer Science at Université de Rennes 1 in 2004, working on multi-clock synchronous design and analysis of real-time embedded systems in the avionics domain.
My current research activity generally focuses on energy-efficient and high-performance embedded systems. It deals with different design concerns, including software-level mechanisms, architecture and emerging memory and communication technologies. Here, the main challenge is to adequately address the increasing heterogeneity of the target systems in order to guarantee their energy-efficiency. This activity is conducted within the Adaptive Computing (ADAC) team in LIRMM.
Research keywords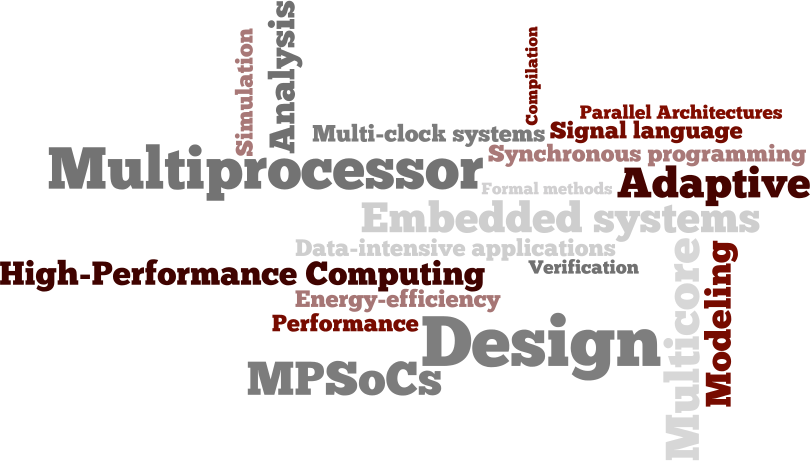 News
| | |
| --- | --- |
| | Open positions: One Ph.D. position available now (deadline for application : May 9th, 2022) |
Recent Publications and Talks
Committees and Editorship