Presentation
A school on Graph Theory will be organized from June 11 to June 15, 2018, in Sète, France. The purpose of the school is to cover several aspects of modern graph theory. The school will consist of four series of lectures on the following topics:
Registration is closed !
Scientific committee

Organizing committee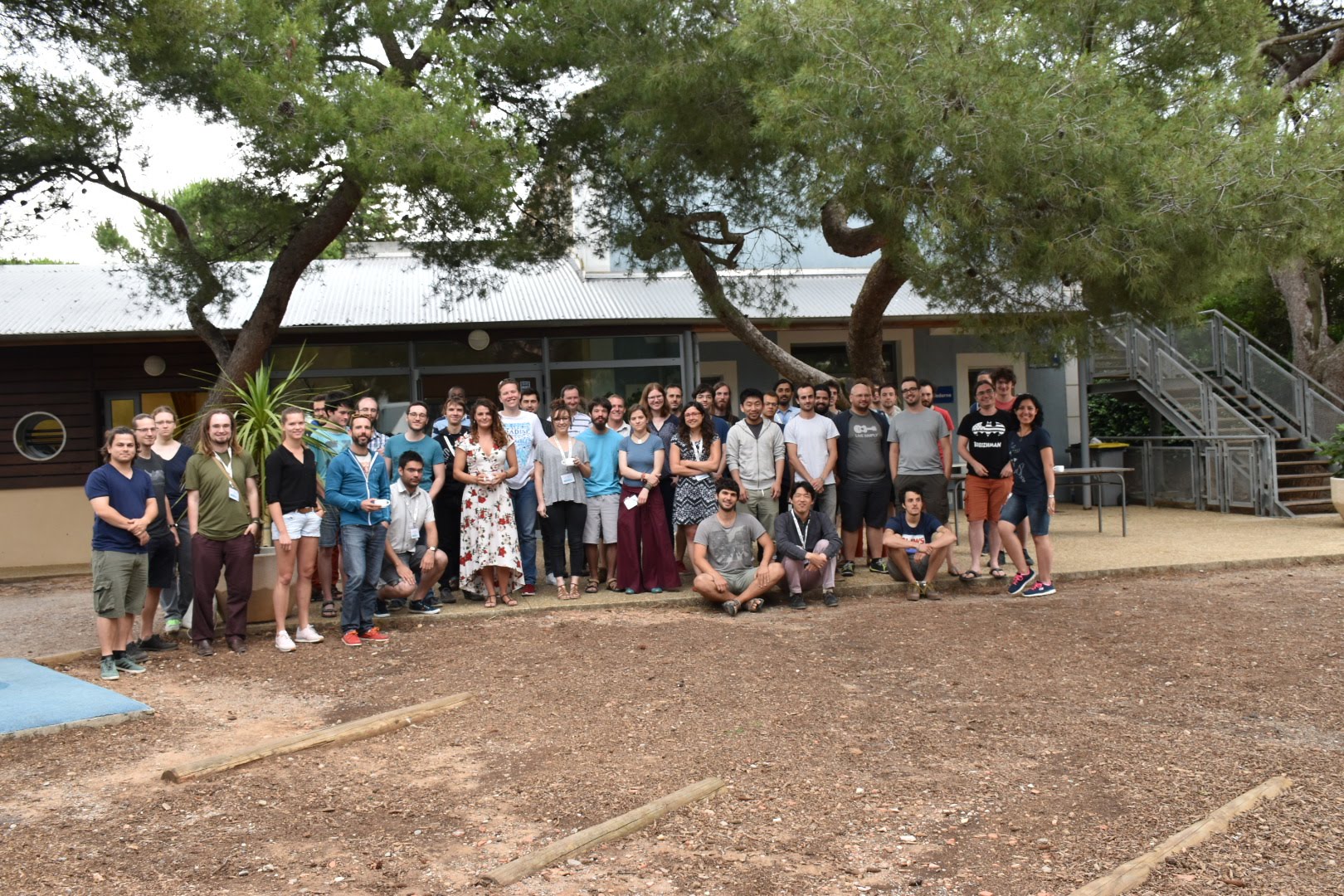 Sponsors
This school is sponsored by the CNRS, by the ANR, through ANR project GraphEN, and by GDR-IM.