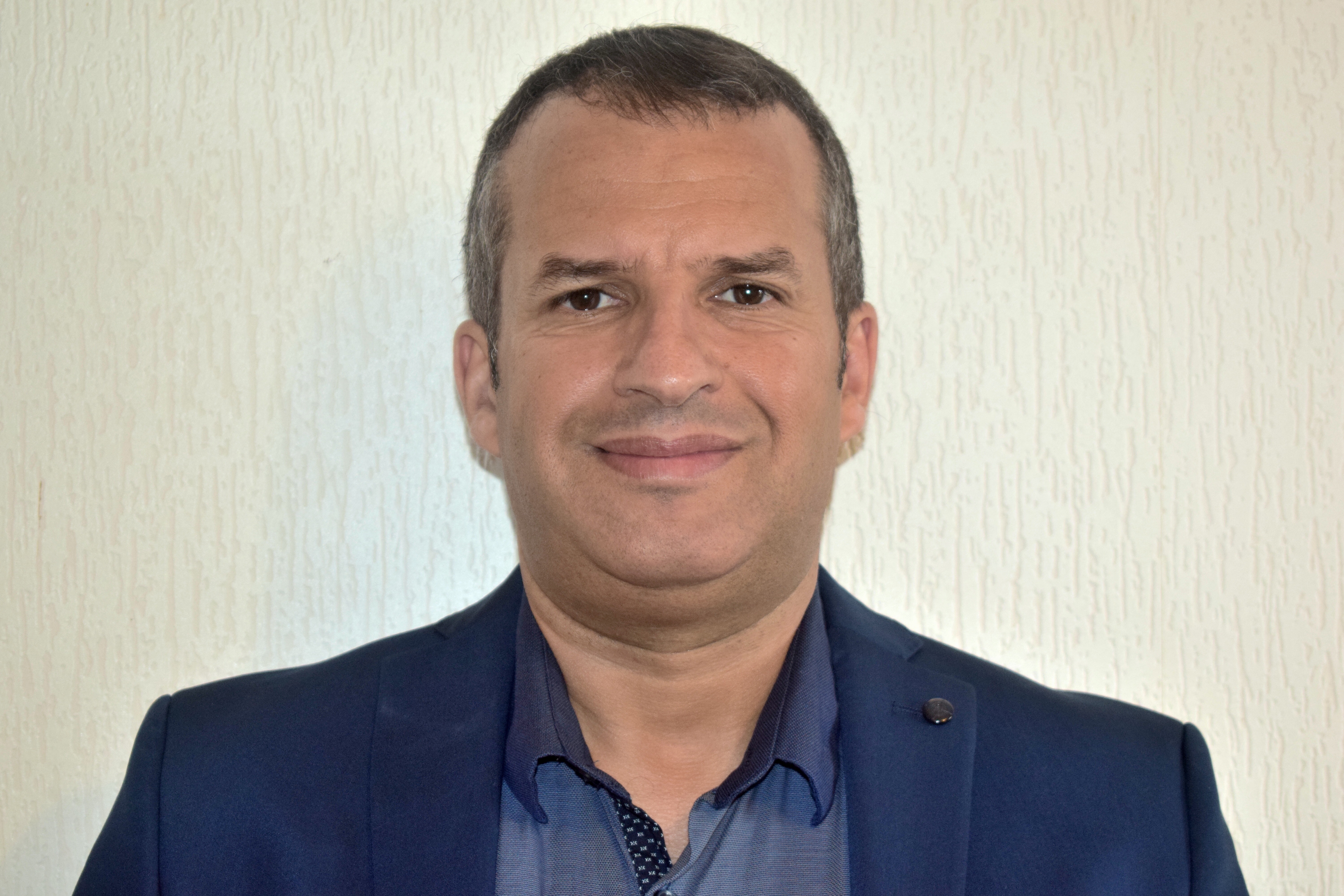 Abdelhak-Djamel SERIAI, Ph.D
Mailing Address: LIRMM, 161 rue Ada 34392 Montpellier Cedex 5, France
Email Address: seriai(at = @)lirmm.fr
I am Associate Professor (Maître de conférences, HDR) at University of Montpellier and a member of the MaREL team of the LIRMM Laboratory. I teach at La Faculté des Sciences de Montpellier. I'm co-head of the Software Engineering Master.
I'm SENIOR SOFTWARE ARCHITECT/ ENGINEER: More than 25 years of experience as an engineer, architect, and project manager in software development and maintenance field.
I have PHD IN SOFTWARE ENGINEERING: 20 years of experience in innovation and related to applied research projects.
SENIOR EXPERT IN SEVERAL TECHNICAL FIELDS: Framework based, Desktop applications, web full-stack (Frontend and backend), cross platform Mobile development, distributed systems, design, maintenance and evolution, B2B applications, …
LONG EXPERIENCE IN TEAM MANAGEMENT IN COLLABORATION WITH SEVERAL COMPANIES AND INDUSTRIAL GROUPS: Team and project management related to the field of software development and maintenance and multidisciplinary projects (e-health, transport, ...).
HOLDER OF THE DISTINCTION OF SCIENTIFIC EXCELLENCE FROM THE FRENCH COUNCIL OF UNIVERSITIES. Distinction from 2009 until present.
My research interests


Extracted based on Worditout.
Edited books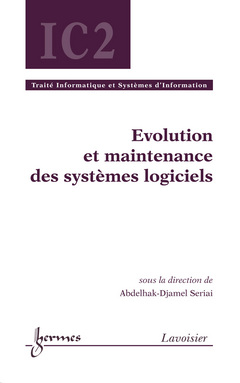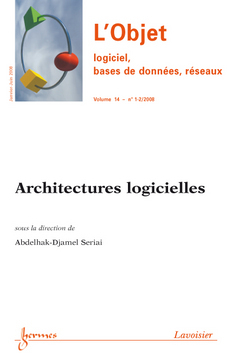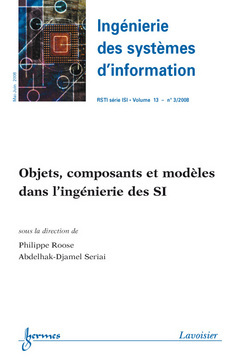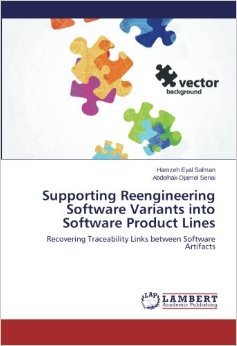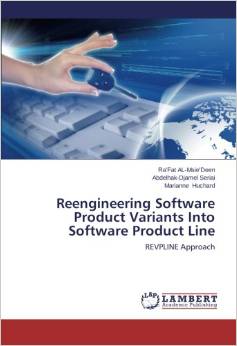 edit SideBar