Olivier Strauss

Docteur ès Sciences,

Maître de Conférences HDR

Université Montpellier II
Laboratoire d'Informatique, de Robotique et de Micro-électronique de Montpellier



Olivier STRAUSS
Département Robotique LIRMM
161, Rue ADA 34392 Montpellier CEDEX 5 FRANCE


04.67.41.85.87 (direct)

04.67.41.85.00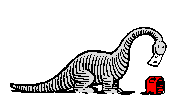 Par E-mail : Olivier.Strauss@lirmm.fr

Reseach Topics:

Error in Measurements (Possibility theory, Robust Statistics, Rough Sets, Fuzzy Sets, ...)

Sensor Data Fusion

Image Processing

---

If you like Pataphisics, read the "Experimental Demonstration of the Tomatotopic Organisation in the Soprano (Cantatrix Sopranica L.)".

Noise : you have some problem to find a real noise ? Get the results of French Loto.
Two files are available :


If you want to have a look on our doctoral image cursus,
please click on the wizard.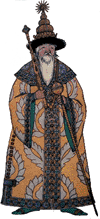 Pour se connecter au module image,
cliquez sur le mage.
If you are interrested in some Omnidirectional images
please click on the caterpilar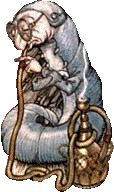 Si vous souhaitez voir quelques résultats de traitement
d'images omnidirectionnelles
cliquez sur la chenille.

If you are interested in some tomographical results
please click on the pan pipes player.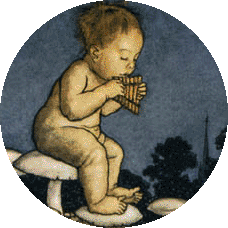 Pour des résultats de tomographie,
cliquez sur le joueur de flute de pan.

Travaux pratiques
(cliquez sur le nom du module dont vous voulez récupérer les sujets)

Videos
(cliquez sur le nom du module dont vous voulez voir les vidéos)