The DDECS opening session – Wednesday, Apr 24, from 9 am to 12 pm – will be held at the Casino Urban Culture Center (http://en.cluj.com/casino-urban-culture-center/), located in the "Simion Bărnuţiu" Central Park.
The registration desk will be arranged at the Casino.
---
About the Casino Urban Culture Center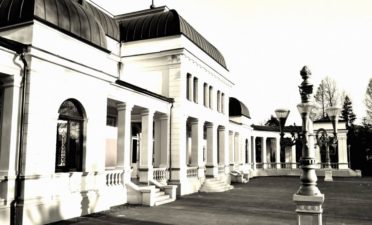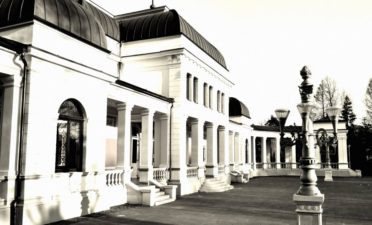 In recent times, the Casino has become a veritable host of cultural and artistic events taking place in Cluj. The building is a historical monument, built at the end of the nineteenth century in an eclectic Viennese style. Over time, the building has fulfilled the role of casino, ethnographic museum (between the wars), School of Fine Arts (1925) and restaurant. The Casino now organizes cultural and artistic events and activities, space mission being to create a cultural dynamic specific to the large university cities in the world.
Address: Central Park, Cluj-Napoca
---
N.B. The opening session venue and the conference main venue are DIFFERENT (see below)