Overview of the conference
The aim of the Conference is to cope with the rapidly progressing technology which, today, reaches the nanometer scale. The areas of interest include the design, test and technology of electronic products, ranging from integrated circuit modules and printed circuit boards to full systems and microsystems, as well as the methodologies and tools used in the design, verification and validation of such products.
The papers accepted to the conference will appear in formal IEEE proceedings.
Considering the influence of coronavirus outbreak and travel restrictions, and, with the intent to protect the health and safety to all of the participants, the 16th International Conference on Design & Technology of Integrated Systems in Nanoscale Era, scheduled in June 28th-30th 2021, will be virtualized (the participation of all contributors will be by videoconference).
When
June 28th - 30th, 2021
Where
Apulia - Italy (Virtually)
Important dates
Regular Papers
Paper submissions
April 25th, 2021
Notification
June 01st, 2021
Camera ready
June 22nd, 2021
Special Sessions
Special Session abstract submission
April 11th, 2021 April 18th, 2021
Abstract acceptance notification
April 13th, 2021 April 20th, 2021
Special Session paper submission
May 04th, 2021
Special Session paper notification
June 01st, 2021
Camera ready June 22nd, 2021
Extension to Special Issue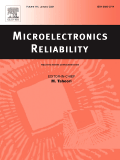 ISSN: 0026-2714
The authors that submitted their work at DTIS 2021 are invited to submit an extended version of their papers to a Special Issue of Microelectronics & Reliability journal, Elsevier.
More details here.
Conference committee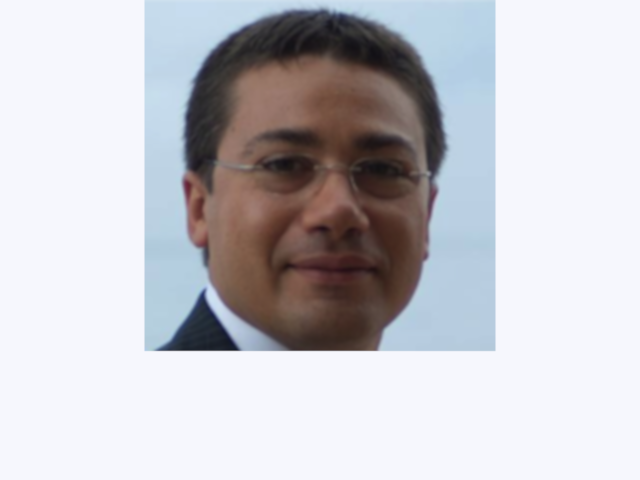 General Chair:

Luigi Dilillo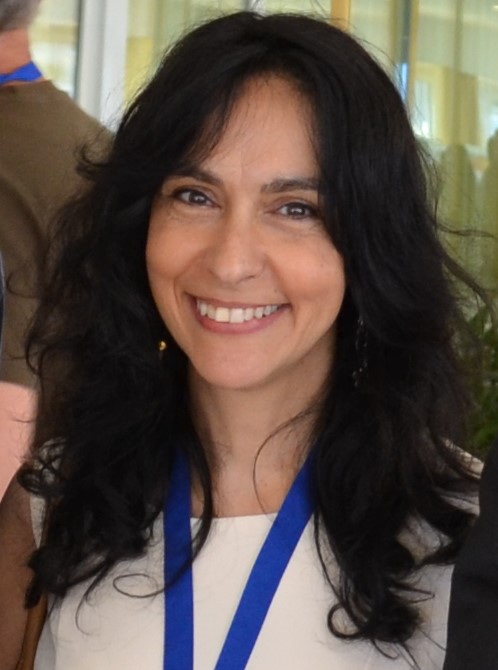 Vice-General Chair: Daniela De Venuto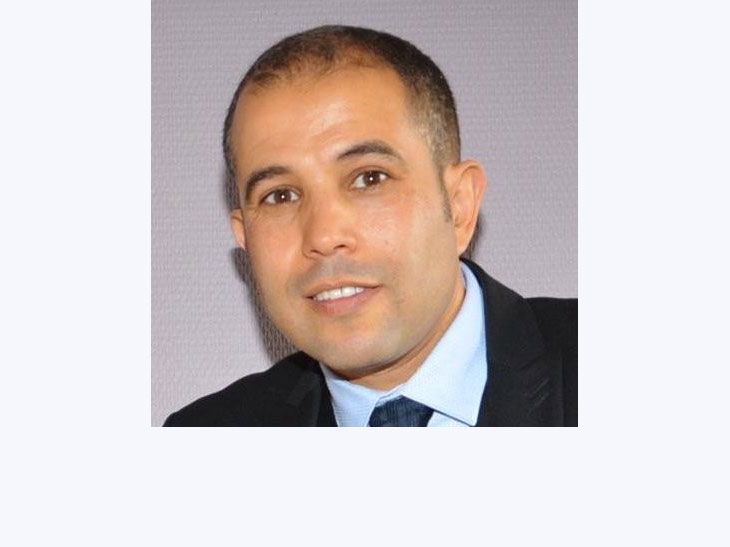 Program Chair: Hassen Aziza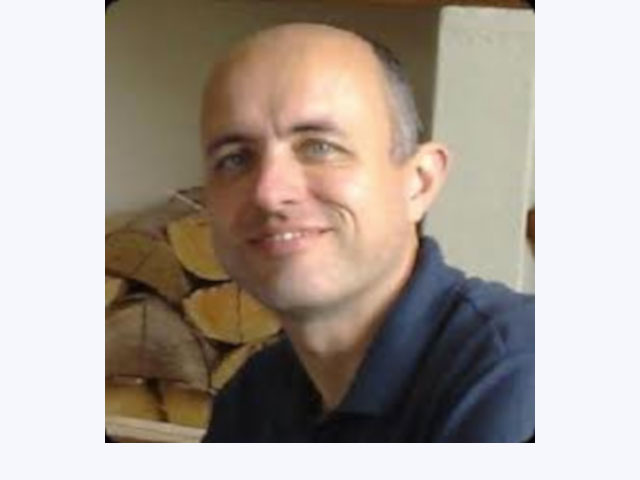 Integrated Systems Design Track Chair: Eduardo A. Bezerra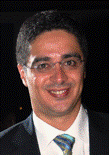 Test and Reliability Track Chair: Mihalis Psarakis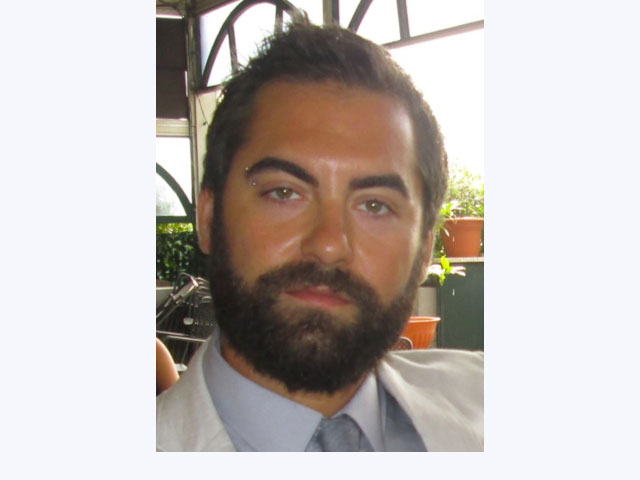 Integrated Systems Technology Track co-Chair: Vincenzo Della Marca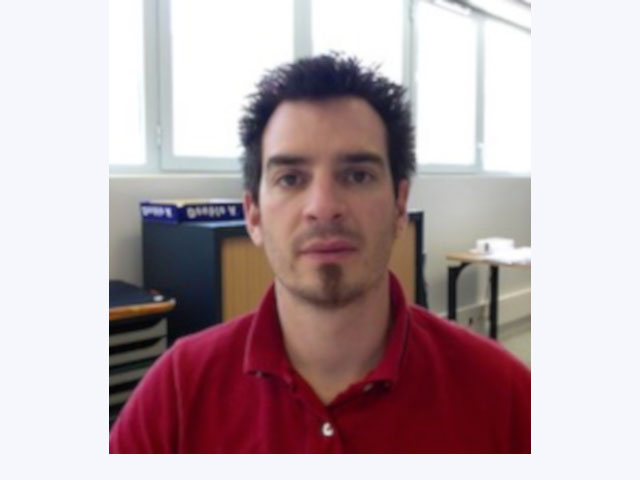 Publicity Chair: Mathieu Moreau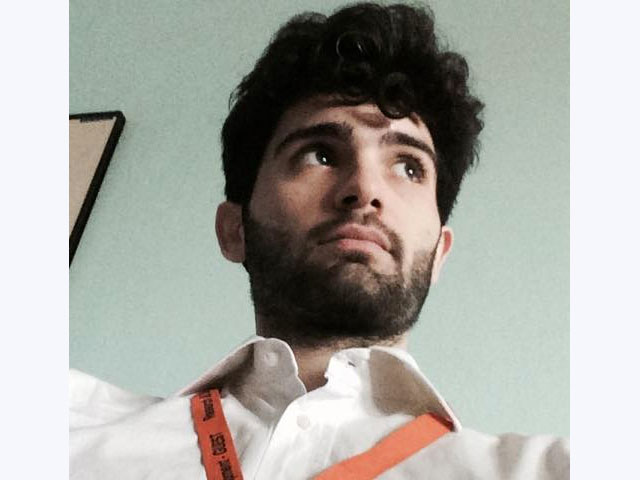 Special Session Chair: Marcello Traiola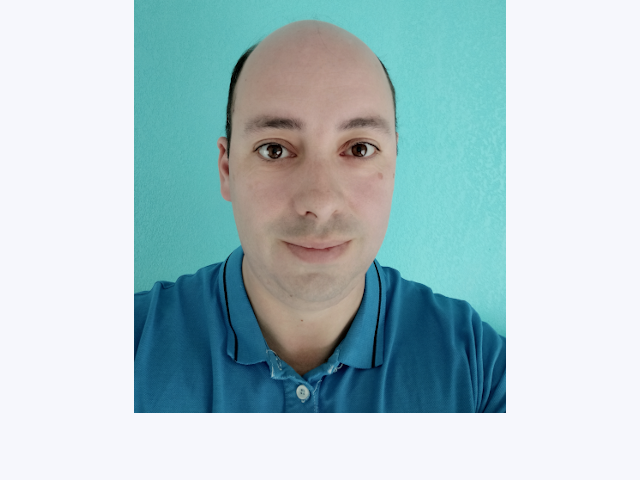 Integrated Systems Technology Track co-Chair: Jeremy Postel-Pellerin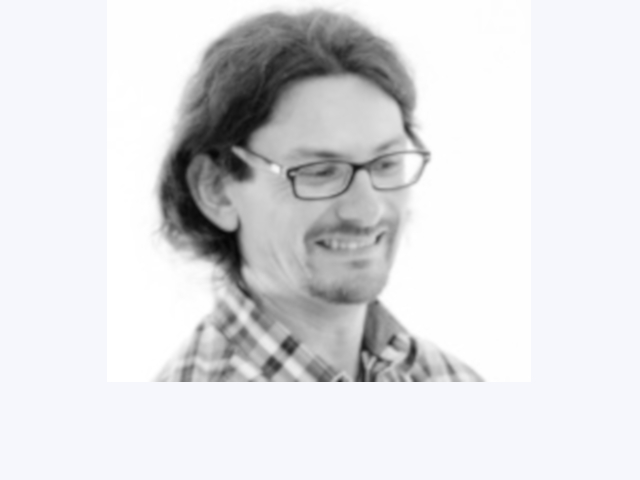 Publication Chair: Alberto Bosio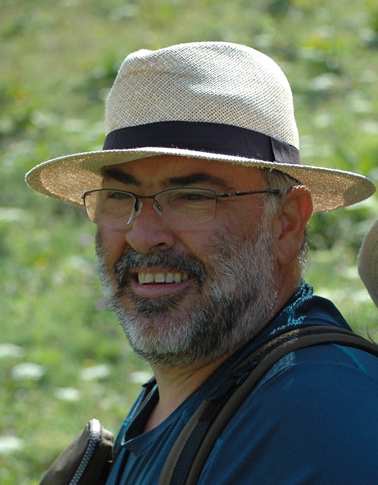 Finance Chair: Arnaud Virazel
Web Chair: Douglas A. Santos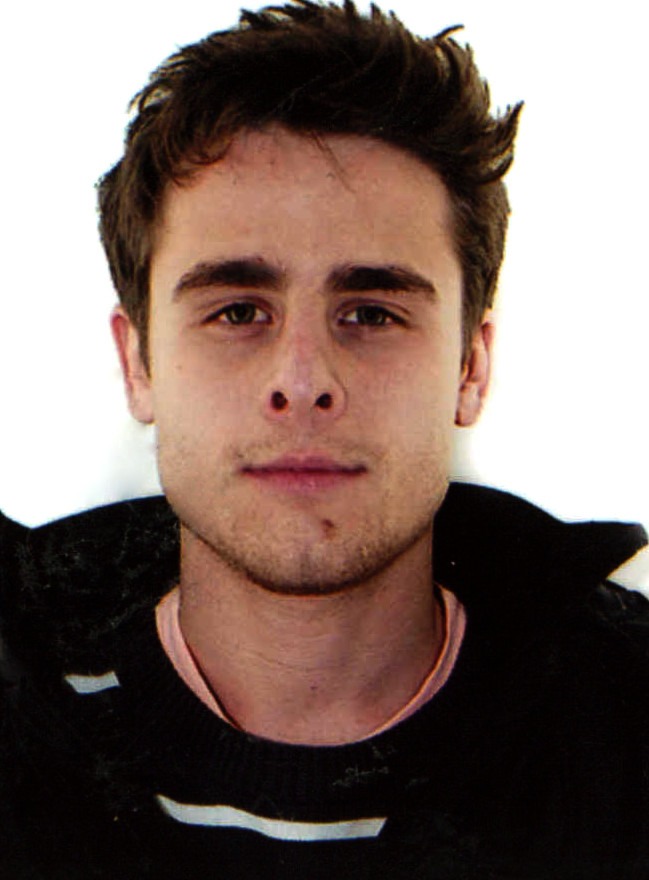 Audio/Visual Co-Chair: Lucas Matana
Audio/Visual Co-Chair: André Mattos
Steering committee
| | |
| --- | --- |
| M. Renovell | LIRMM, Université de Montpellier/CNRS, France |
| S. Hamdioui | Technische Universiteit Delft, The Netherlands |
| P. Girard | LIRMM, Université de Montpellier/CNRS, France |
| I. Voyiatzis | Technological Educational Institute of Athens, Greece |
| M. Masmoudi | École nationale d'ingénieurs de Sfax, Tunisia |
Contact Us
Any questions can be addressed to general and program chairs
General Chair: Luigi Dilillo
Vice-General Chair: Daniela De Venuto
Program Chair: Hassen Aziza